WE ARE CURRENTLY EXPERIENCING HIGH CALL VOLUMES – If you are unable to get through, please email info@access-translations.com and an operator will be in touch.
Why Choose Access Translations
Access Translations offers the full spectrum of translation and interpreting services, in all areas of business and industry, in over 150 languages. Our reputation as a leading Translation and Interpreting agency has been key to winning contracts and managing large translation projects for many government bodies and prestigious Irish and international companies. We work with a diverse client base and we put the customer at the centre of everything we do. At Access Translations, we are totally committed to meeting your requirements and our aim is that the final product meets your exact specifications.
Our experienced, skilled, language professionals and industry experts make Access Translations the company of choice for the most complex and specialised translation requirements.
Document Translations
At Access Translations, all our translations services are carried out by  professional translators. Following translation by the initial translator all work is proof-read and reviewed. The quality check ensures that the translations are of the highest standard, accurate and free of all grammatical errors. The tone of the initial document is also important and idiomatic editing in the target audience is carried out where necessary.
Read More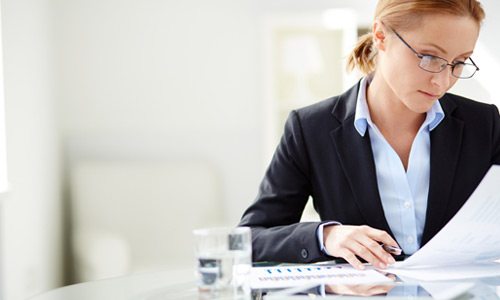 Interpretation Services
Access Translations through their Interpreting Services facilitate clients in their dialogue between parties of different language and culture.
Our professional Interpreters are highly skilled in languages and available for assignments at your work place or via conference call with a 24 Hour Service in the case of emergencies.
Read More
Completed Document Translations
Fully Accredited Translators
We operate to fully accredited ISO 9001 and UKAS Quality Management standards.